The Bond that Holds
​
Learning the intricacies of the audience, we absorb the essence of each other, feeling compassion, empathy, and ultimately share the emotion.
When we delve into learning about our audience, we discover this soft spot where we can make the toughest connection. It is a risk. To allow someone into your inner sanctum of pain, joy, and secrets is a risk of magnitude demanding trust.
Perceiving the world through their lens means grasping their realities, and this catapults us to a bond that holds.
​
We believe in the power that emotions hold when communicating an idea. Our corporate and music videos are carefully crafted and tailored according to each need. No matter what the style is, we put in intricate research and planning by integrating ideas to deliver the intended emotion. When we identify the soft spot in our audience, we reinforce the emotional connection to stir their hearts and mind. Regardless of the means that we use to communicate an idea, we value the importance of resonating the right emotions to make the toughest connections.
DIGITAL CONTENT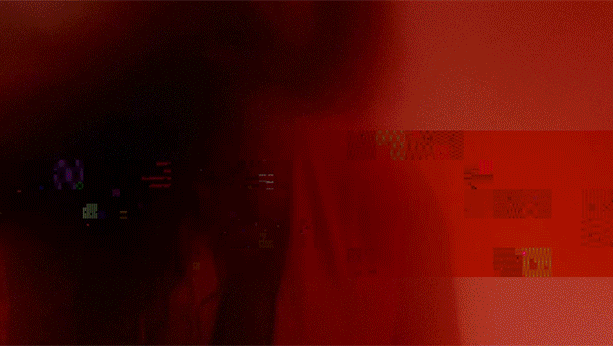 Opel Bank (Insurance) – No matter how much you regret the things that you've done, the past can never be changed. But you can help make things better for the future by moving forward and doing better things today.
It's about positioning Opel Bank as a choice that helps us create a better future, telling us that it's never too late to start.
​
Alfazaar, (Emergency Response) – In accidents or emergencies where the drip of someone's blood becomes an hourglass, it's just a matter of time before the clock stops to tick. This positions Alfazaar as a brand that characterizes reliability anytime, anywhere.