Social media is at it's peak, and influencers rule that world. Need to find some to add to your project?
As an Influencer, are you looking for more opportunities? Join the community today!
Build your crew or complete it by finding them in our freelance database. Join the community to be a part of the database and collaborate with creative teams.
Use our ever growing location database. Choose to connect with locations from all over the Philippines.
Contribution and sharing is key
In need to cast actors for your ad or film? We created this database to help with just that. Connect with your actors directly and create your perfecct cast.
Become part of the database
Welcome to our Creative Collaboration Databases. Here you can find and connect with Actors and Influencers you can cast for digital ads, films, and the like. Find freelancers you can work side by side on projects, along with easily finding locations.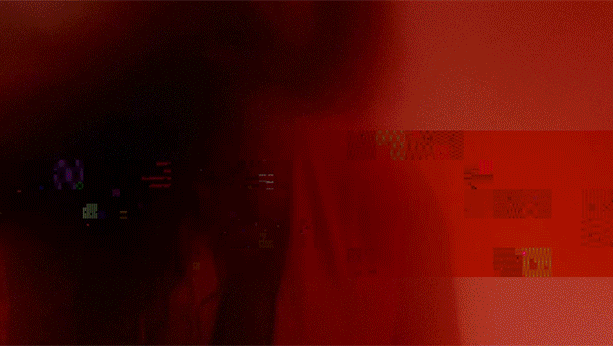 These databases were created to form communities and create solutions to bridge creatives with opportunities. Our end in mind is to spark collaborations and fill the gap in making them happen.