BESPOKE VALUES
Our dream has always been
to showcase the values of a brand or an individual. We aim to working towards being a vessel of creative narrative and education.
Crafts are more than a pastime. Most often, it's also someone's bread-and-butter. It reveals what makes their heart sing by doing this craft. It's a work of love, passion, and desire.
Casual music sessions featuring extraordinary filipino artists. Introduce your music to the scene. Vibe on a rooftop with a view of the urban skyline.
A platform for unique voices and a sanctuary for storytellers telling personal journeys with great value, filled with triumphs and challenges conveyed through aesthetic films.
We are currently running a total of 5 shows.
Each with their own unique voice and individual energy.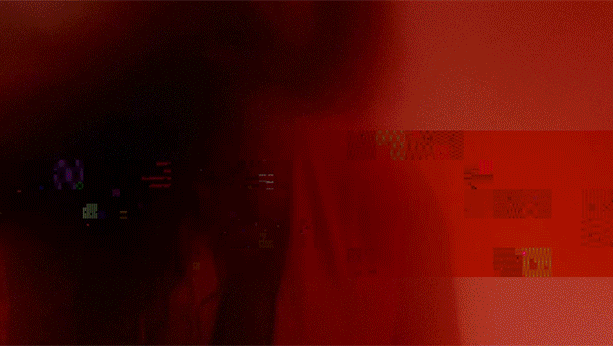 Vonas was created with a belief in mind. That values are truths that people behold unconsciously. It's a powerful, invisible force that's capable of dictating how people act and react in line with what they believe in.
Hosted by Yvanne Evangelista
Off The Record
Hosted by Edwin Pamanian